FAST CONSTRUCTION SYSTEM FLOOR
Stand-ON floor system for the design of temporary spaces, such as exhibitions, events, showrooms and offices. Compact in transport, lightweight and can be installed without tools. Cables are concealed in the basic tiles. The floor can be heavily loaded. The basic tiles are finished with cover tiles in fashionable designs or in transparent.
LESS READING, DESIGNing YOUR expo FLOOR directly?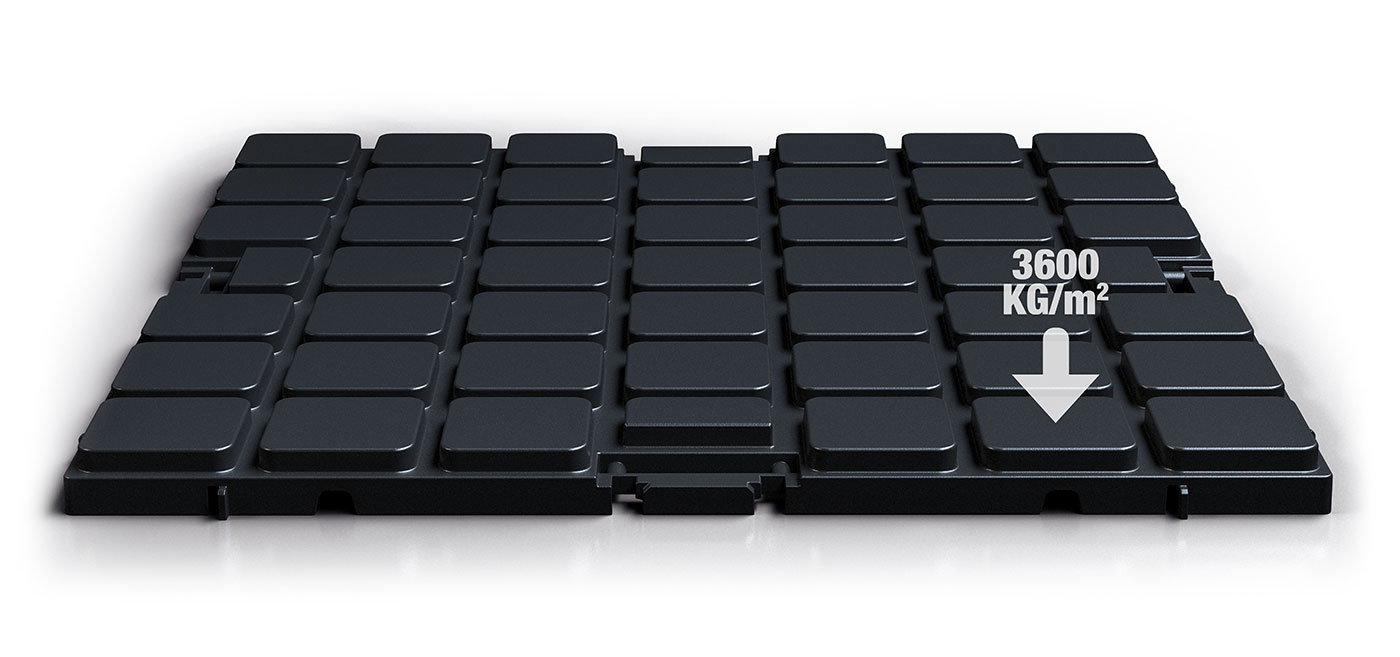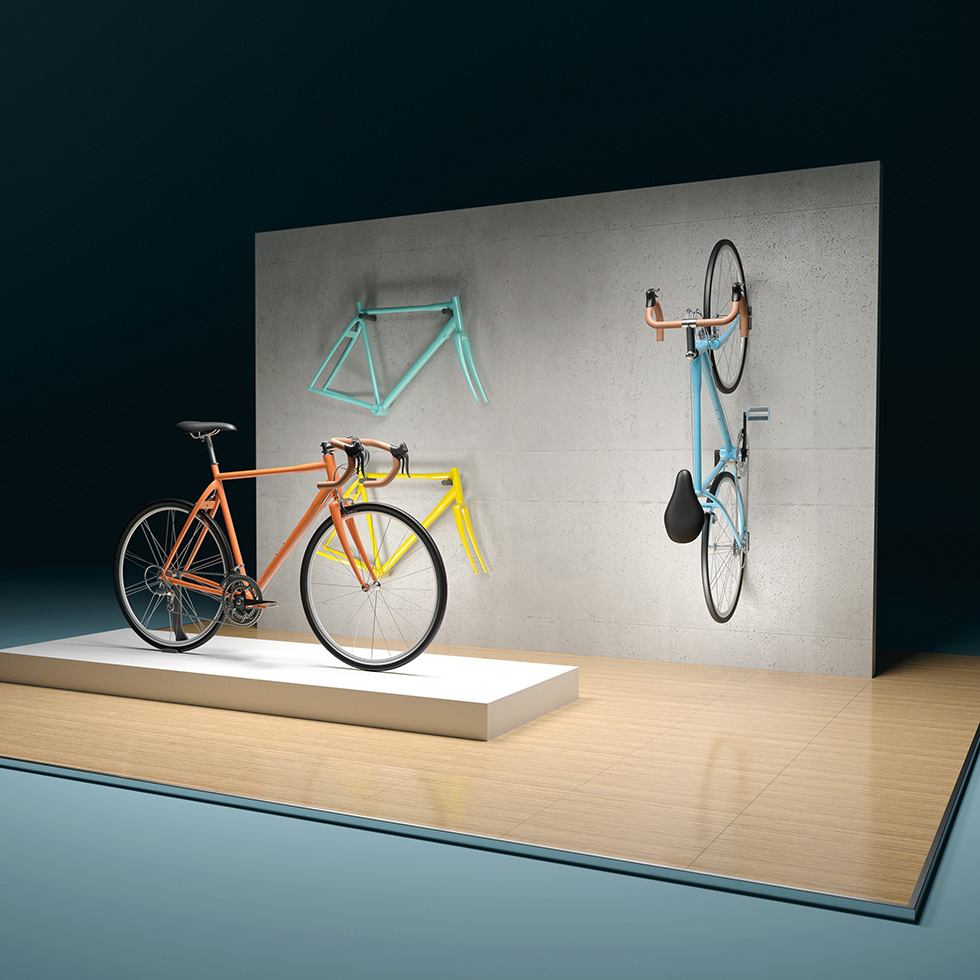 Stand-On is the perfect floor solution for exhibitions due to its lightweight and easy-to-assemble design. With no need for tools and the ability to be placed by just one person, it saves valuable time and effort during the set-up process. The floor also offers a variety of finishing options, including carpets, laminate, and customizable graphics, making it a versatile choice for any exhibition. Additionally, the floor's minimum height prevents threshold formation and provides a smooth transition for wheelchair accessibility. With a heavy-duty capacity of up to 3600kg per m2, the Stand-On floor is durable and long-lasting.
Stand-On raised expo floor is a perfect fit for showrooms, offering a versatile and durable solution. With a weight capacity of up to 3600kg per square meter, it can handle heavy displays and equipment with ease. Additionally, the floor system can be used with any type of finishing, including carpets, laminates, and changeable graphics. This makes it easy to create a customized design that complements the overall aesthetic of the showroom. And with the added benefit of being lightweight, easy to transport, and simple to assemble, Stand-On raised expo floor is the ideal choice for any showroom looking to elevate their displays to the next level.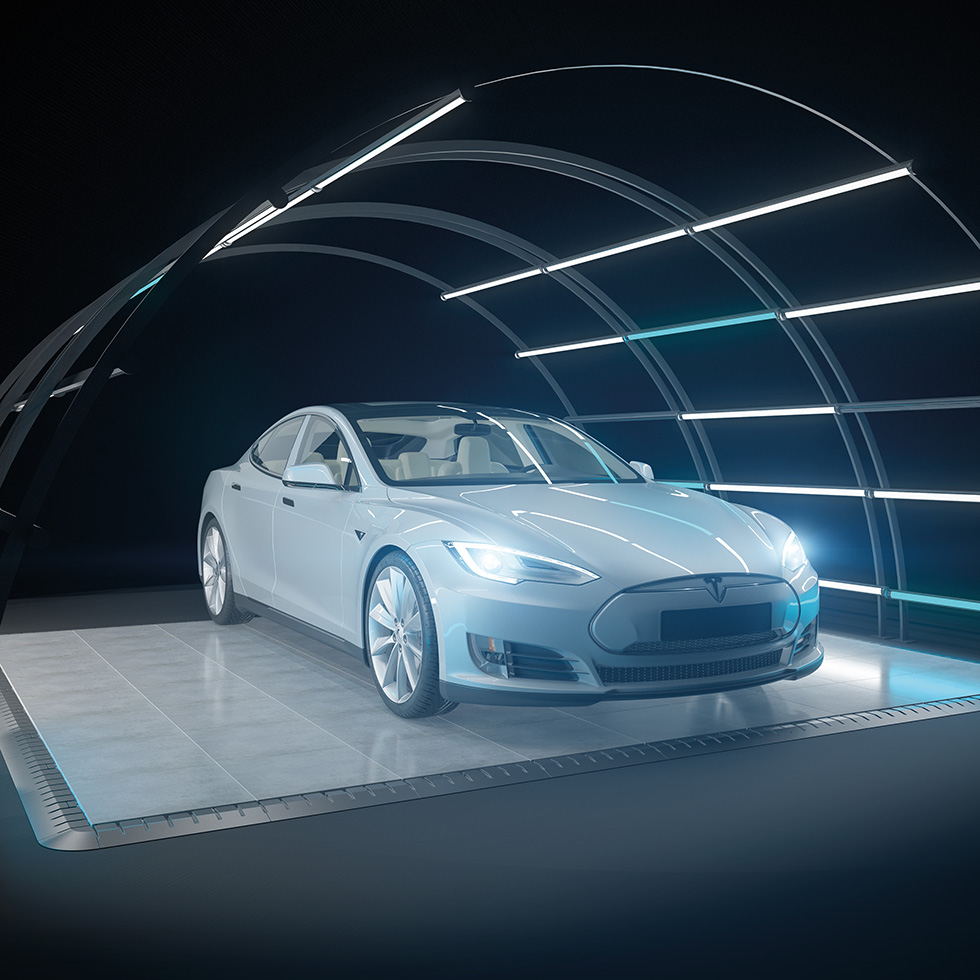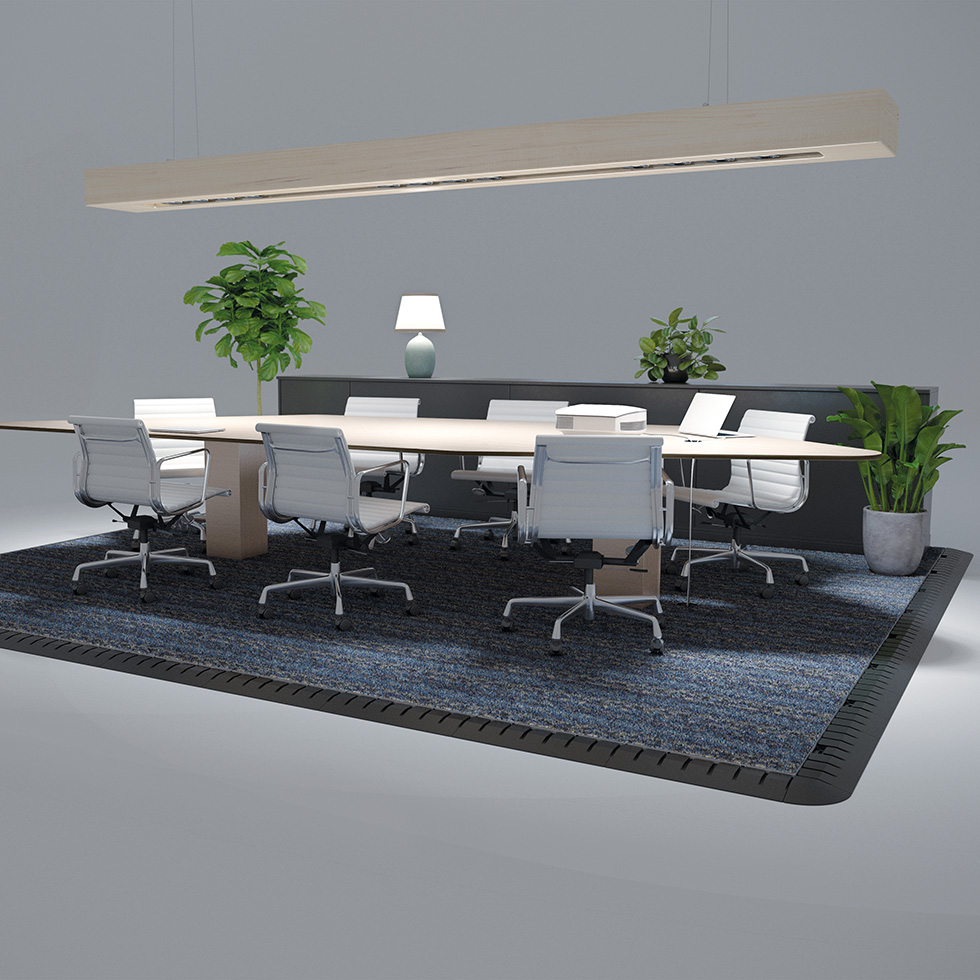 Stand-On raised expo floor is an ideal solution for office spaces, as it offers an attractive and customizable design without compromising on functionality. With the ability to accommodate a range of finishes, including carpet and laminate, the Stand-On floor can seamlessly blend in with any office aesthetic. The raised floor design also offers the added benefit of cable management, keeping unsightly cords and wires out of sight and reducing the risk of tripping hazards. The ease of installation and reusability of the system make it a cost-effective solution for offices that may need to reconfigure their space over time. Overall, Stand-On raised expo floor offers a practical and visually pleasing solution for any modern office space.
Material
We use non flammable recycled ABS granulates.
Warranty
5 years Warranty!
Recycling
We grind the old tiles and produce
new ones.
UNIQUE WAY TO HIDE YOUR CABLES