The Stand-On floor offers you many options. You can use the Stand-ON floor as a raised floor and cover it with standard carpet tiles, laminate wood or other materials, edges with aluminum profiles or ramp edges. With our cover plates you can create a completely new look and feel to design. The cover plates are available in transparent or printed with one of our designs. In addition, the cover plates can be printed in your own designs.
PRINTED TILES
TO ULTIMATE FLOORS
Direct print
We are able to print directly on the cover plates and protect it with 2 layers of top coating. The tiles are not scratching and not slippery. The look and feel are like real wood, stone, ceramic tiles or metals.
To give you an idea, the coating we add to the graphic is a heavy industrial coating. So big machines, cars and heavy loAd is no problem.
You even have the option to change your Cover plates once per year for one of our other Designs. This ensures you and you client has always the best cover and a new look every year.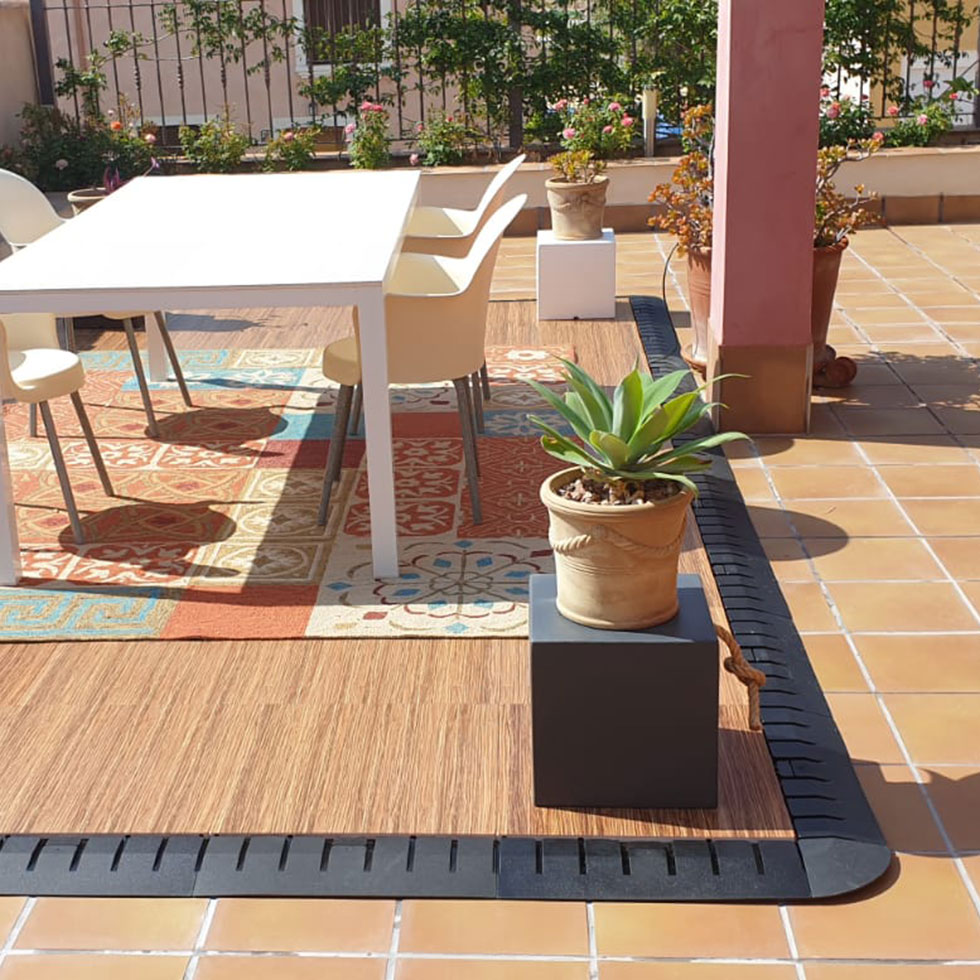 For temporary use is it not possible to use real stone like marble, granite or ceramic; it is to heavy and not easy to install and besides that too expensive! The best alternative is Stand-ON floor! Make it bigger, smaller and use it as many times as you can.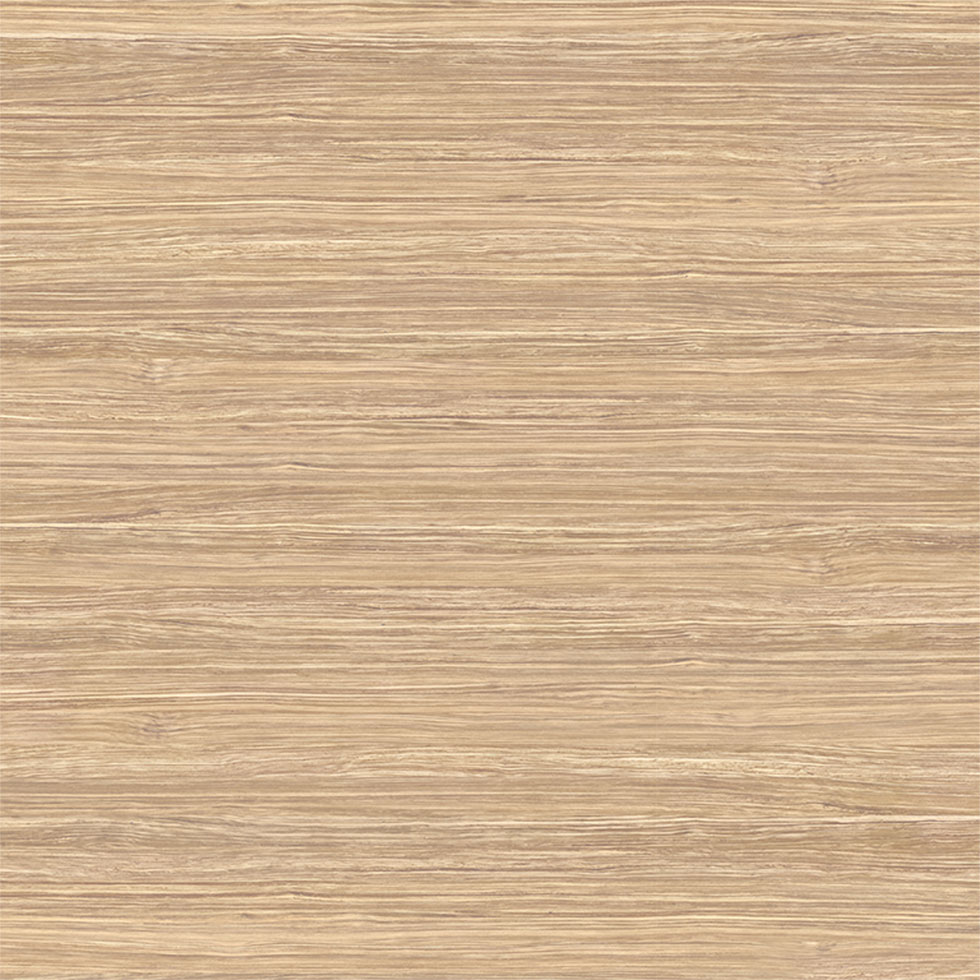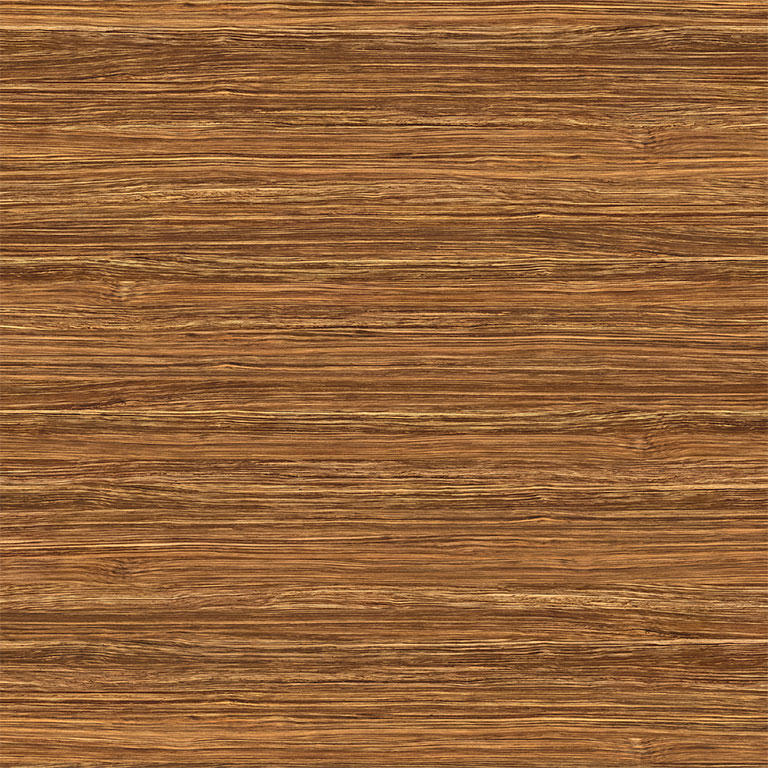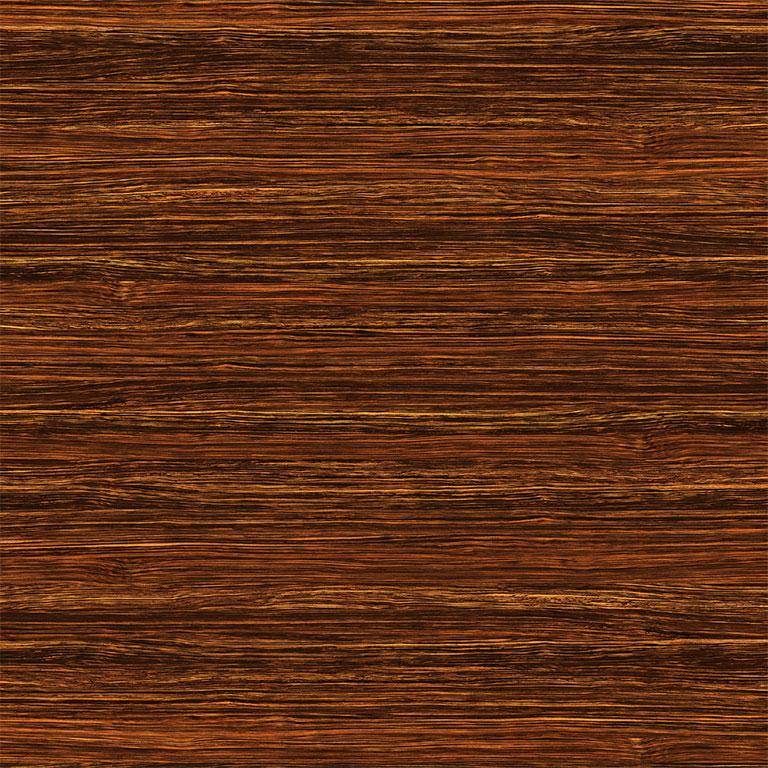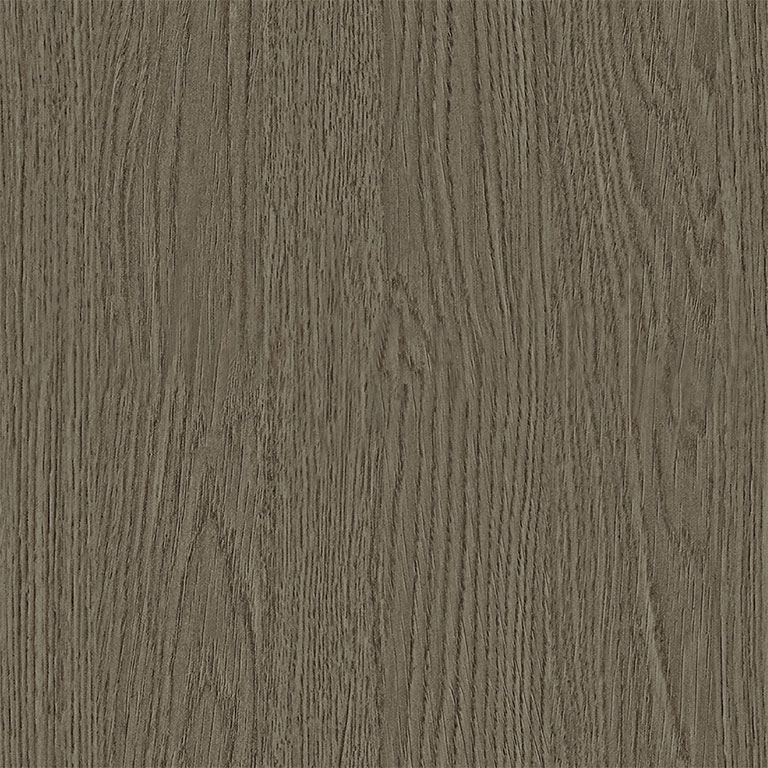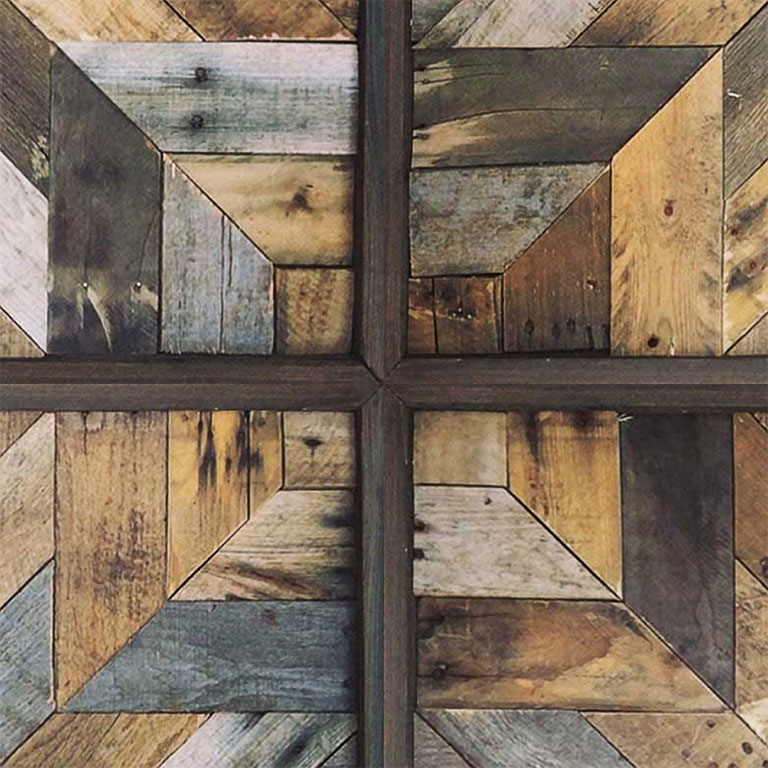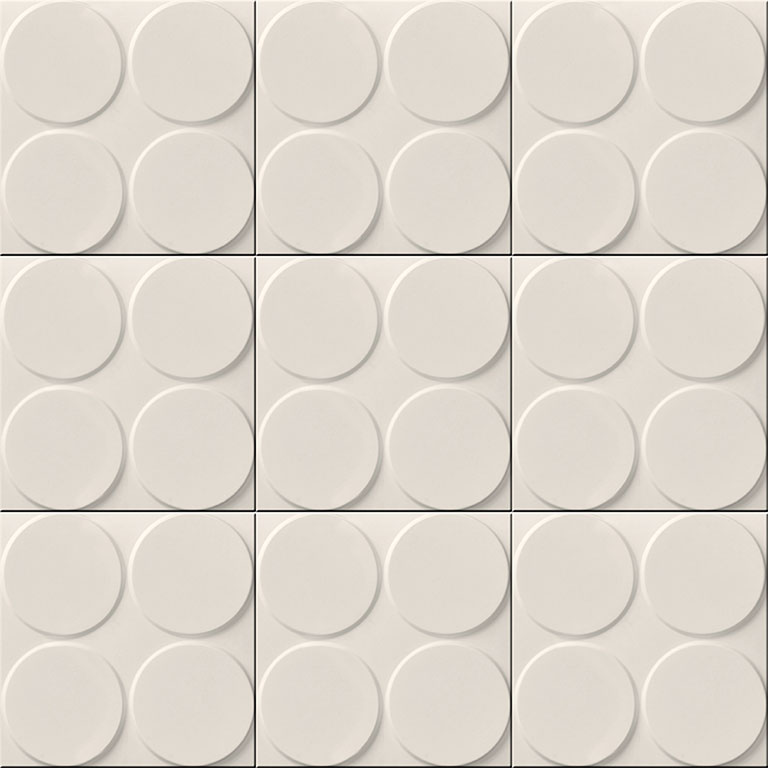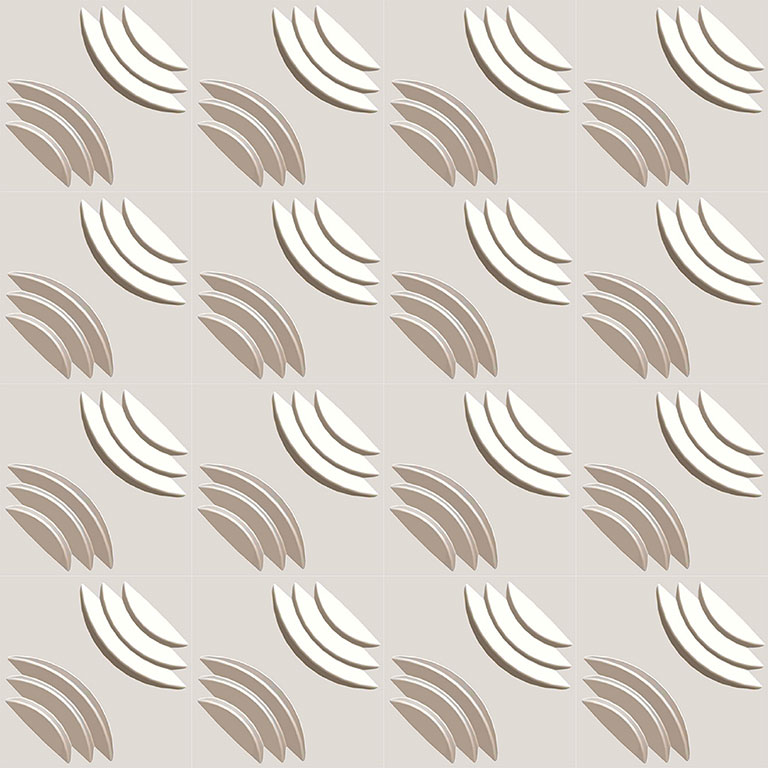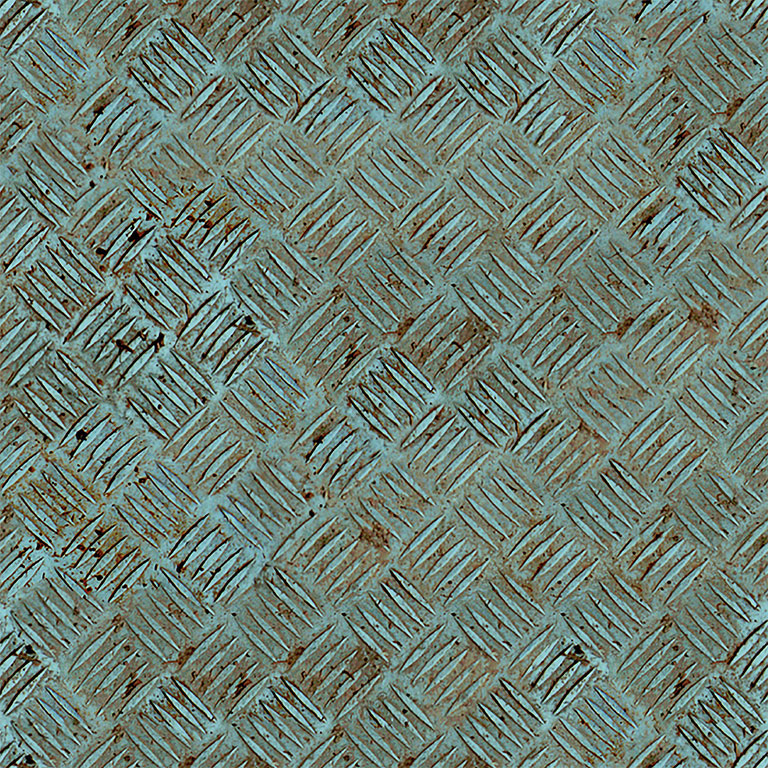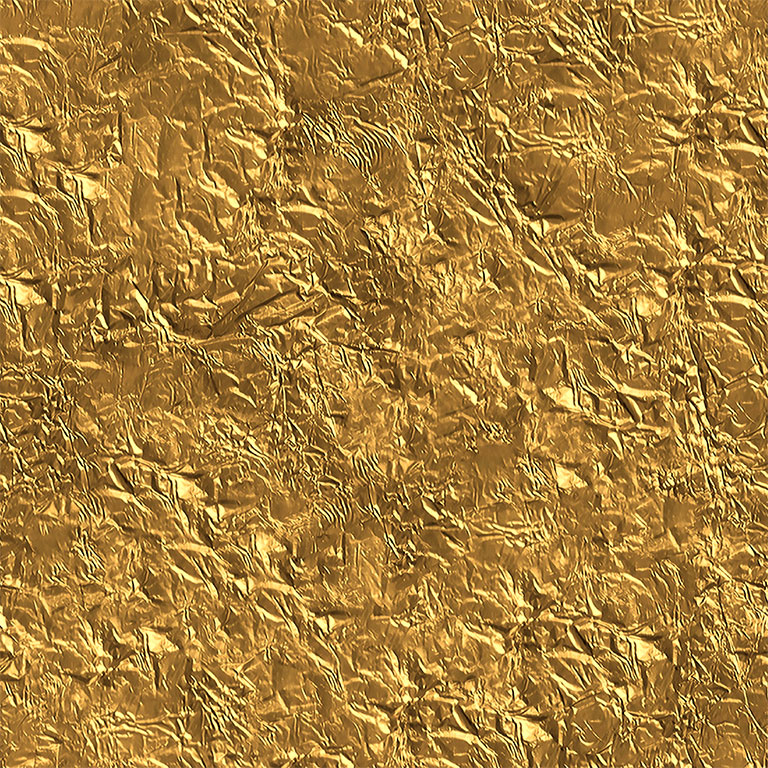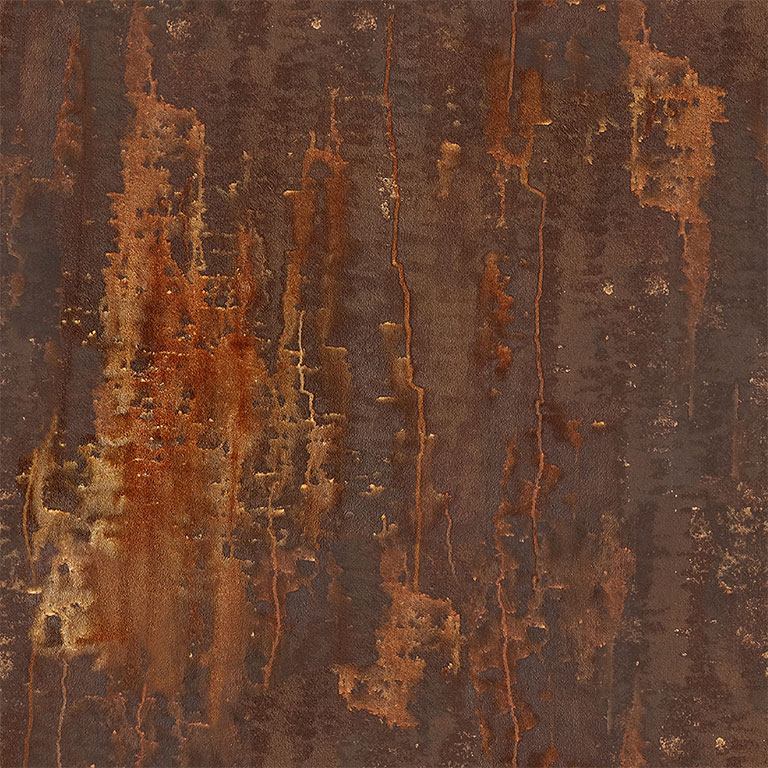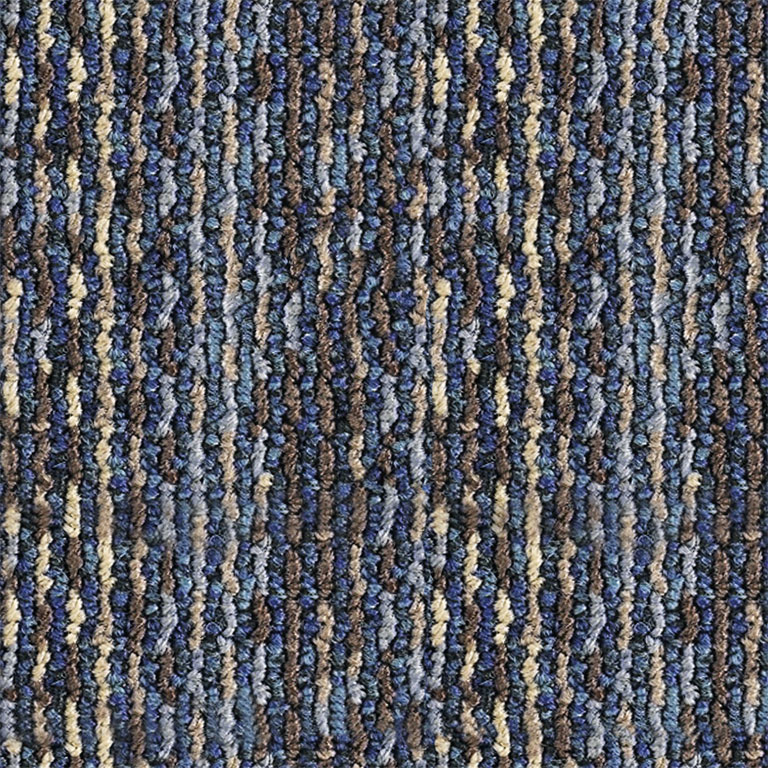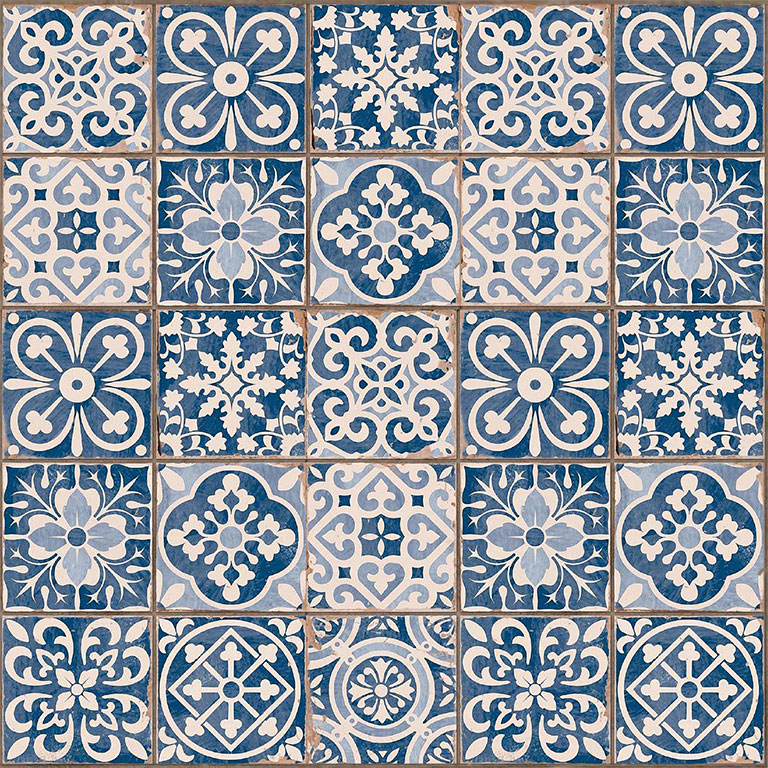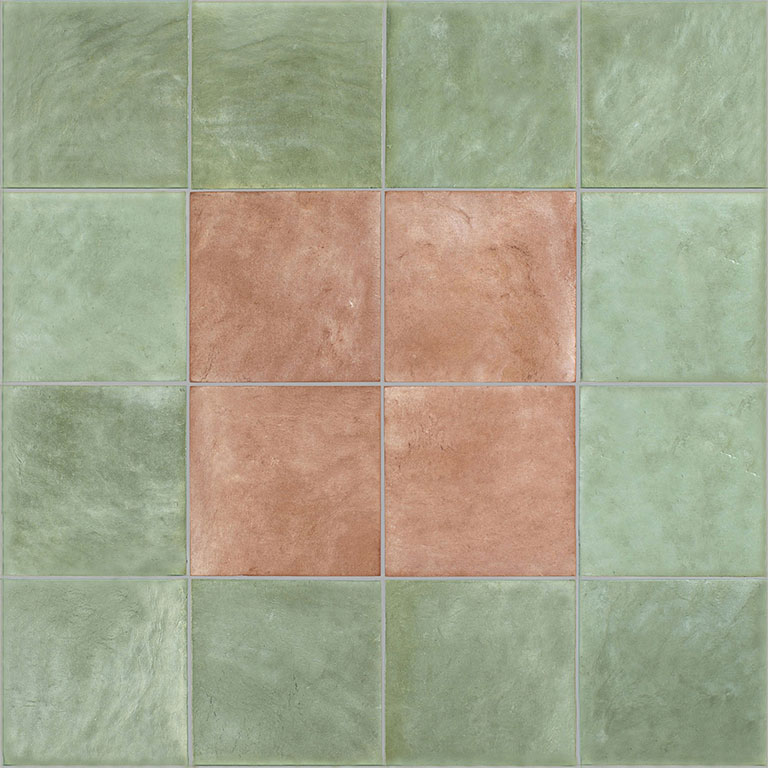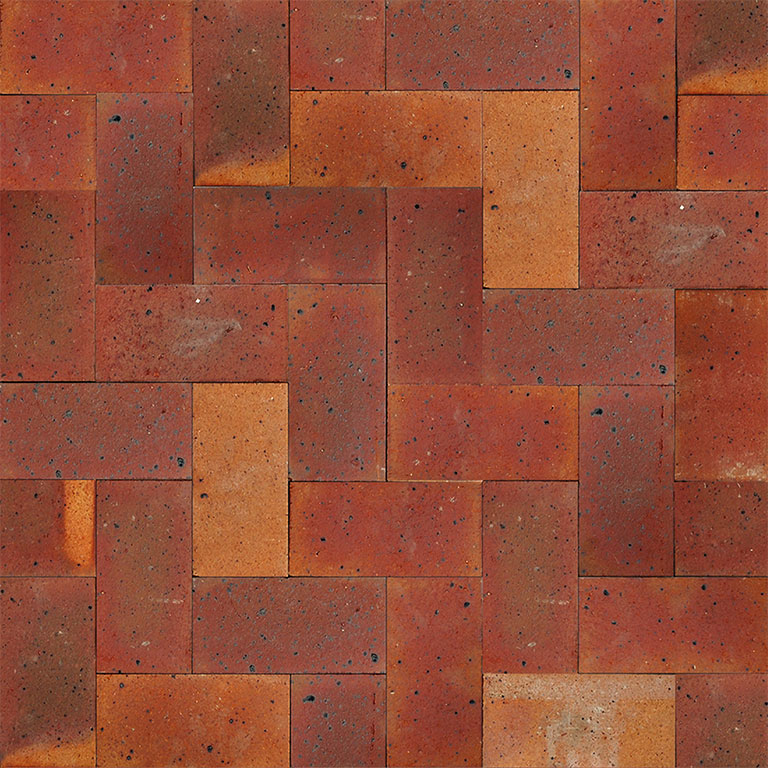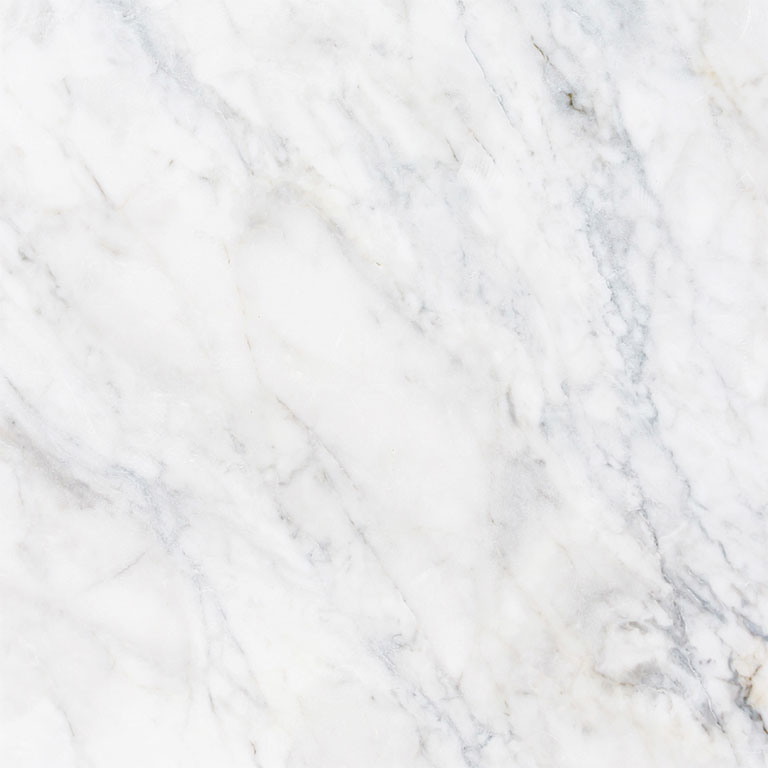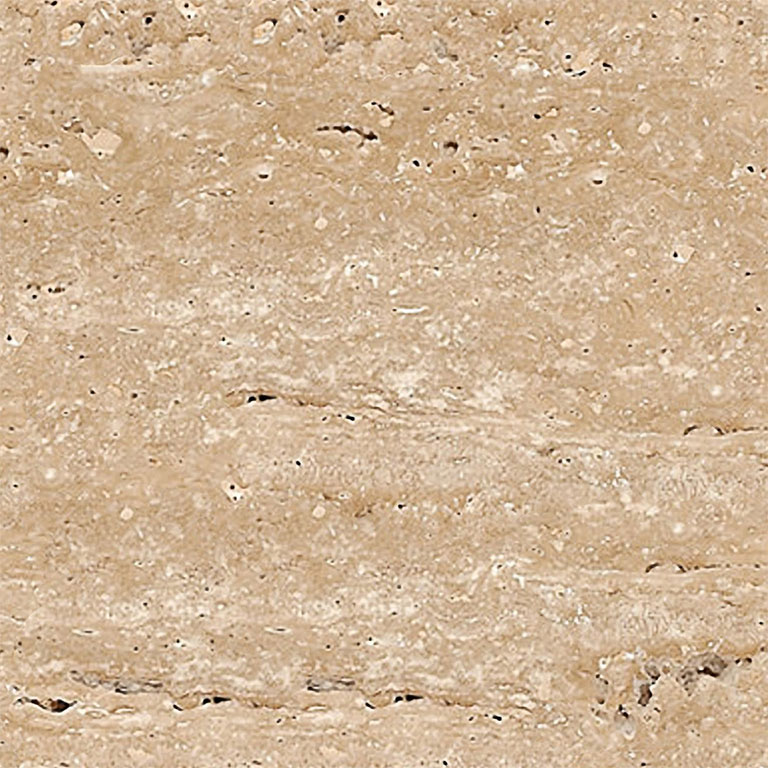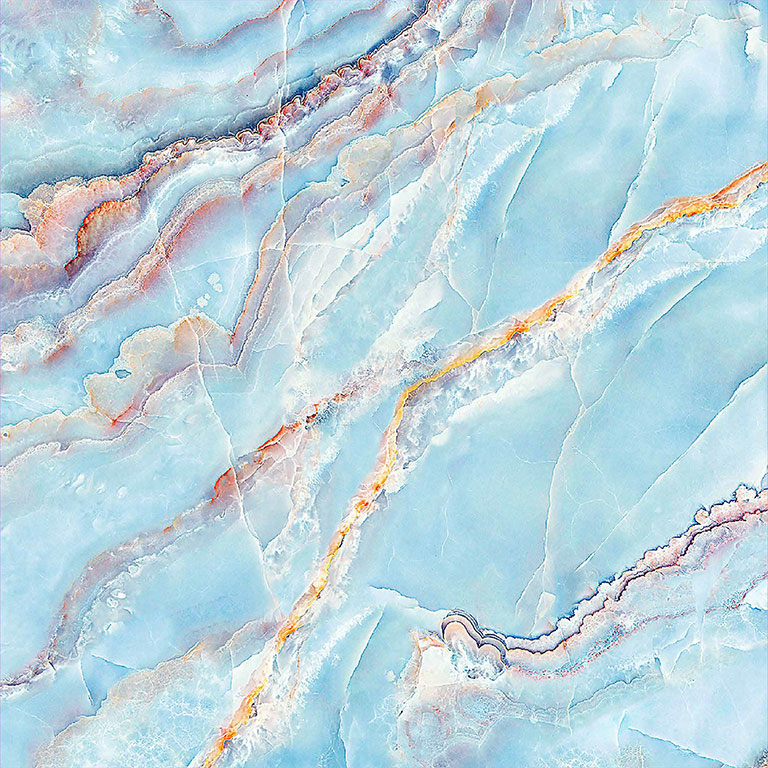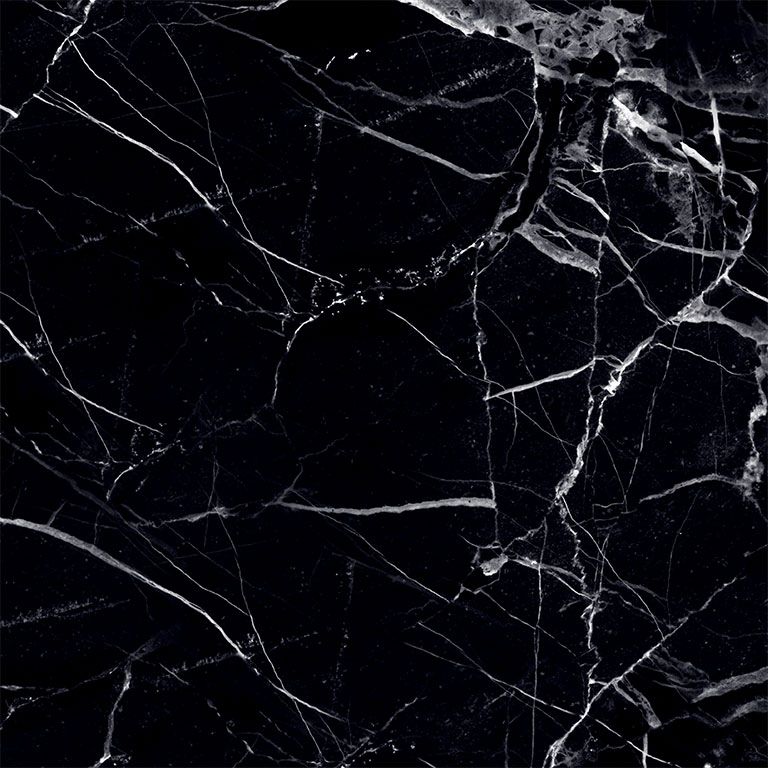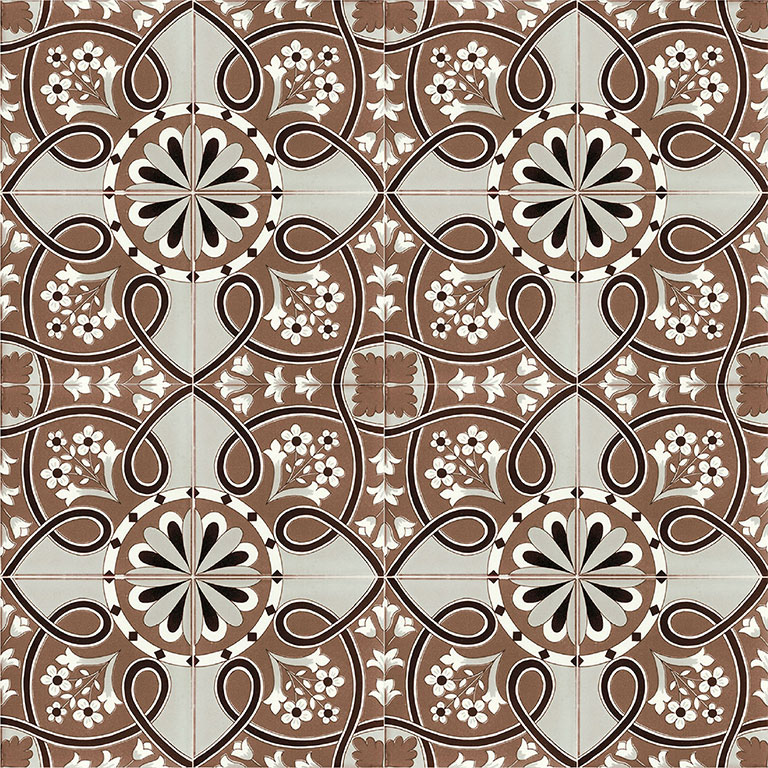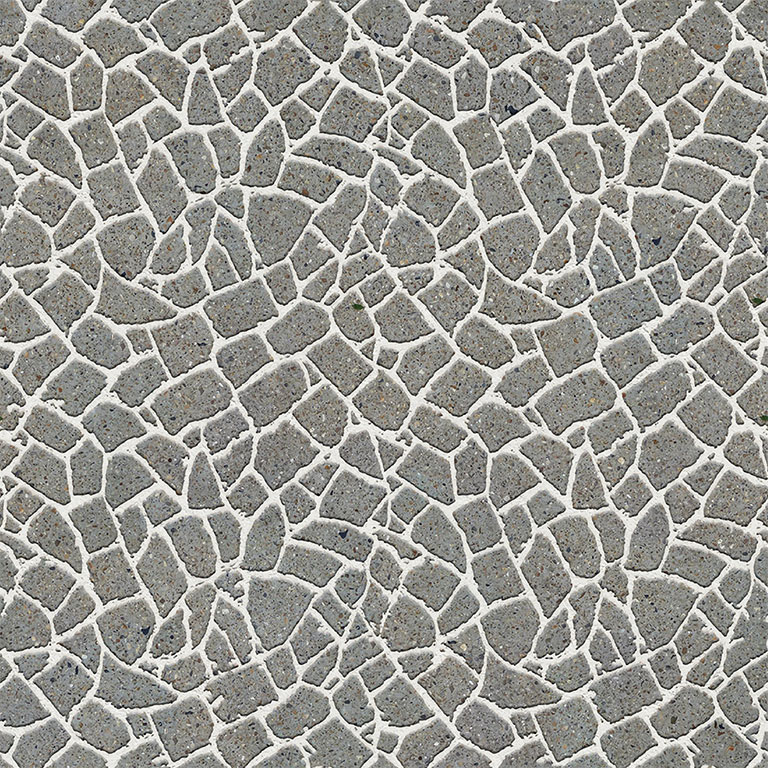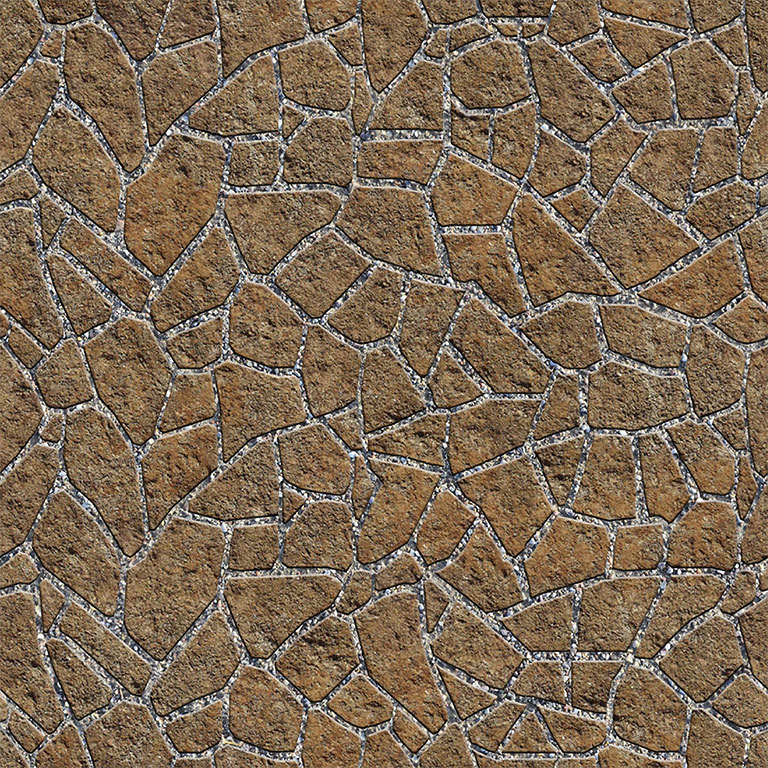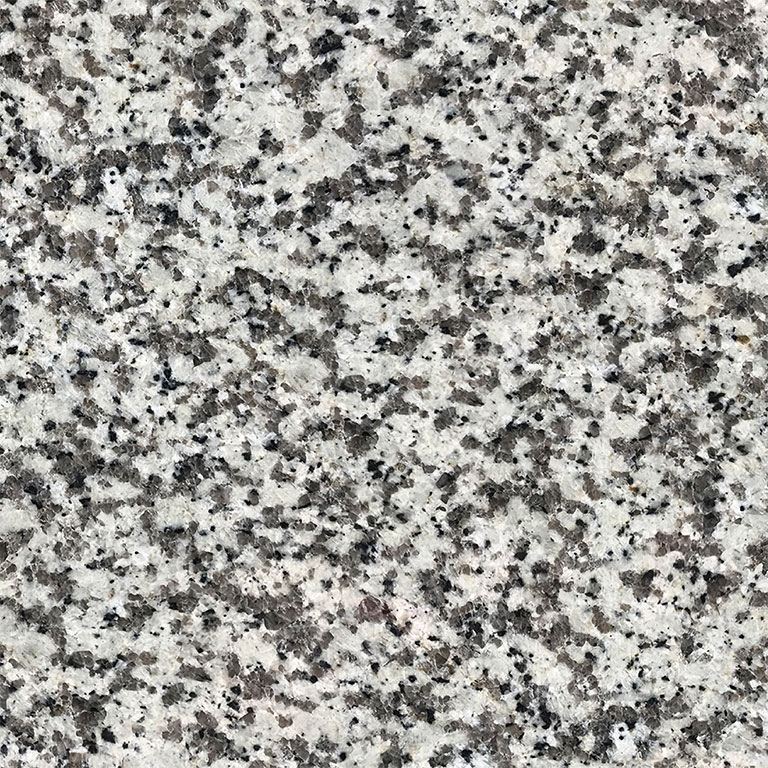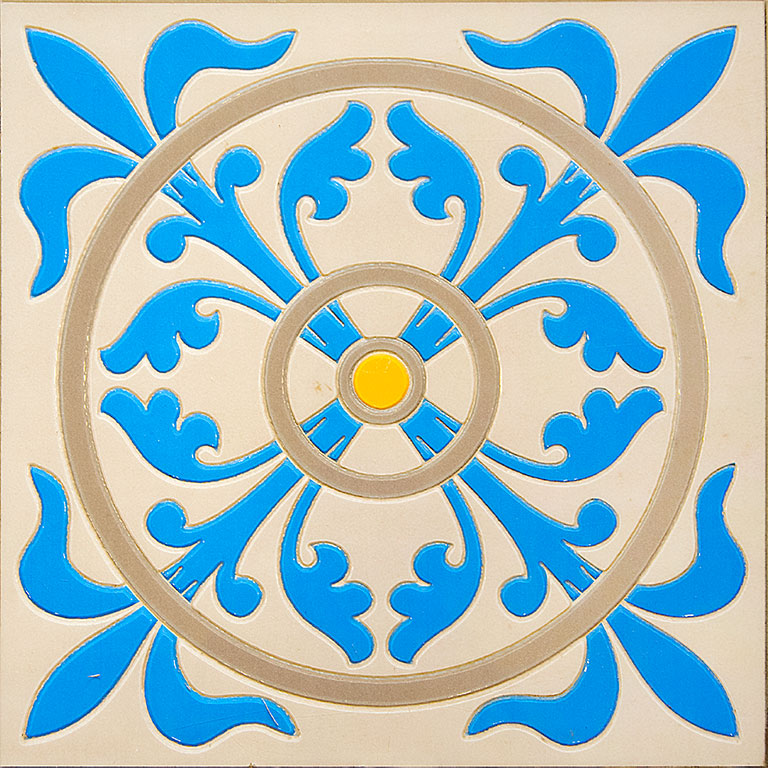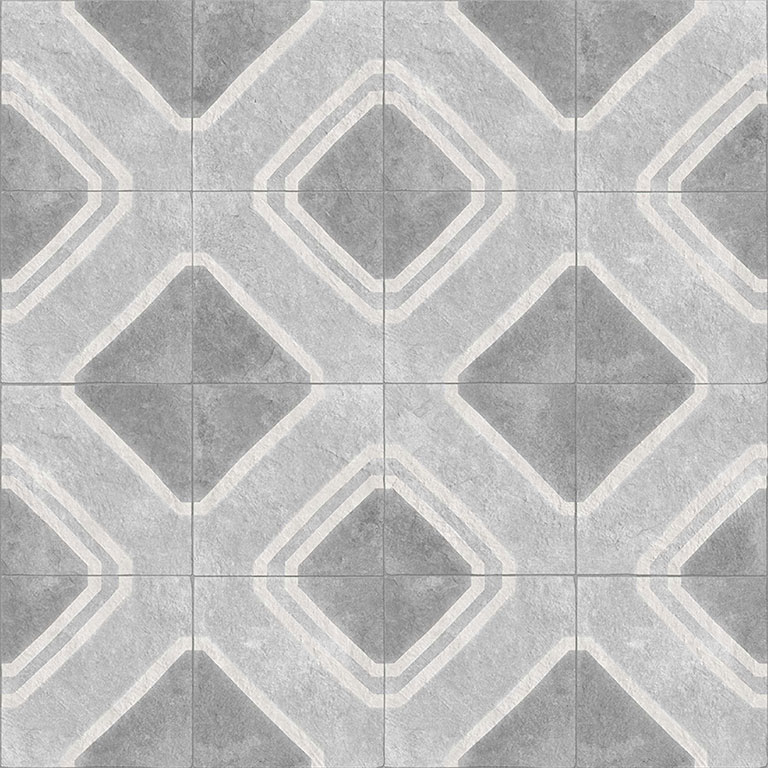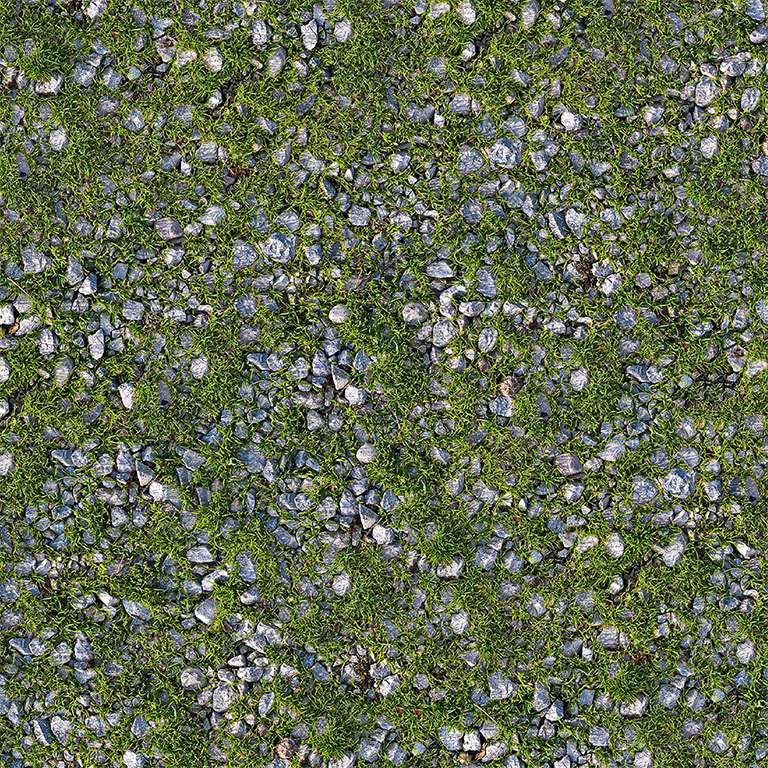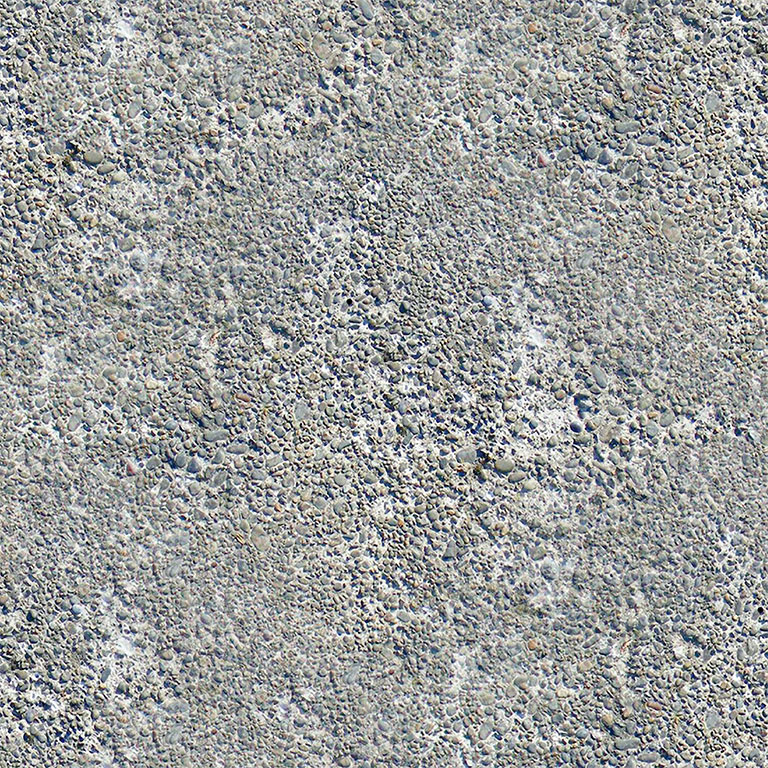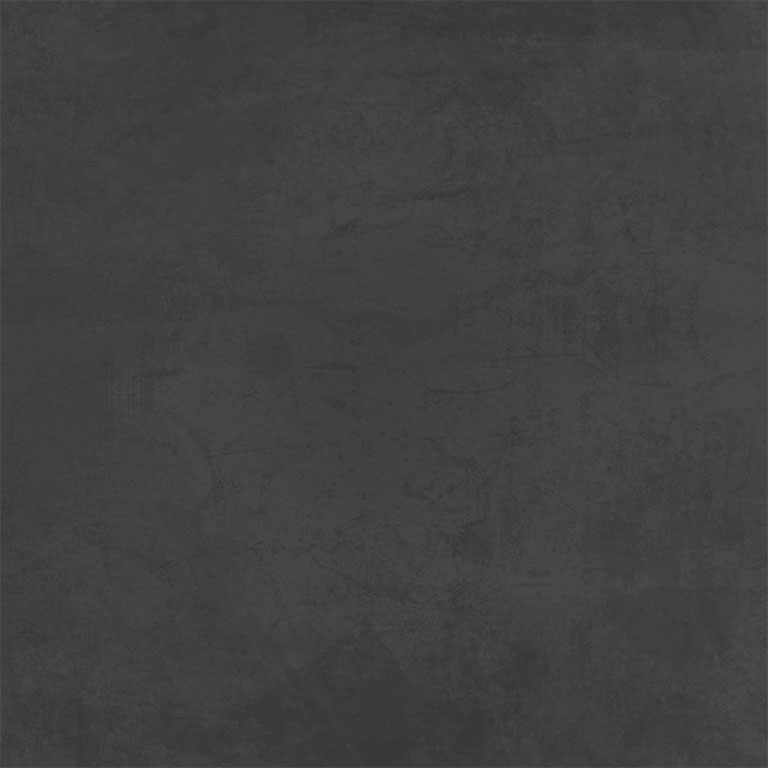 CHANGE YOUR PRINTS
WITH CLEAR COVERS
Clear cover plates with printed sheets
If you have to change your advertisement, graphics or texts, we offer you the clear cover plates. They are also protected with a 2 layer coating against scratching and are anti slip. Because of this the clearness is 15% less. The tiles are perfect for temporary presentations. Also, perfect to combine with the direct print cover plates.
The Stand-On Transparent covers are the same size as the tile 50 x 50 cm. Together they can hold 900 kg per 50 x 50 cm.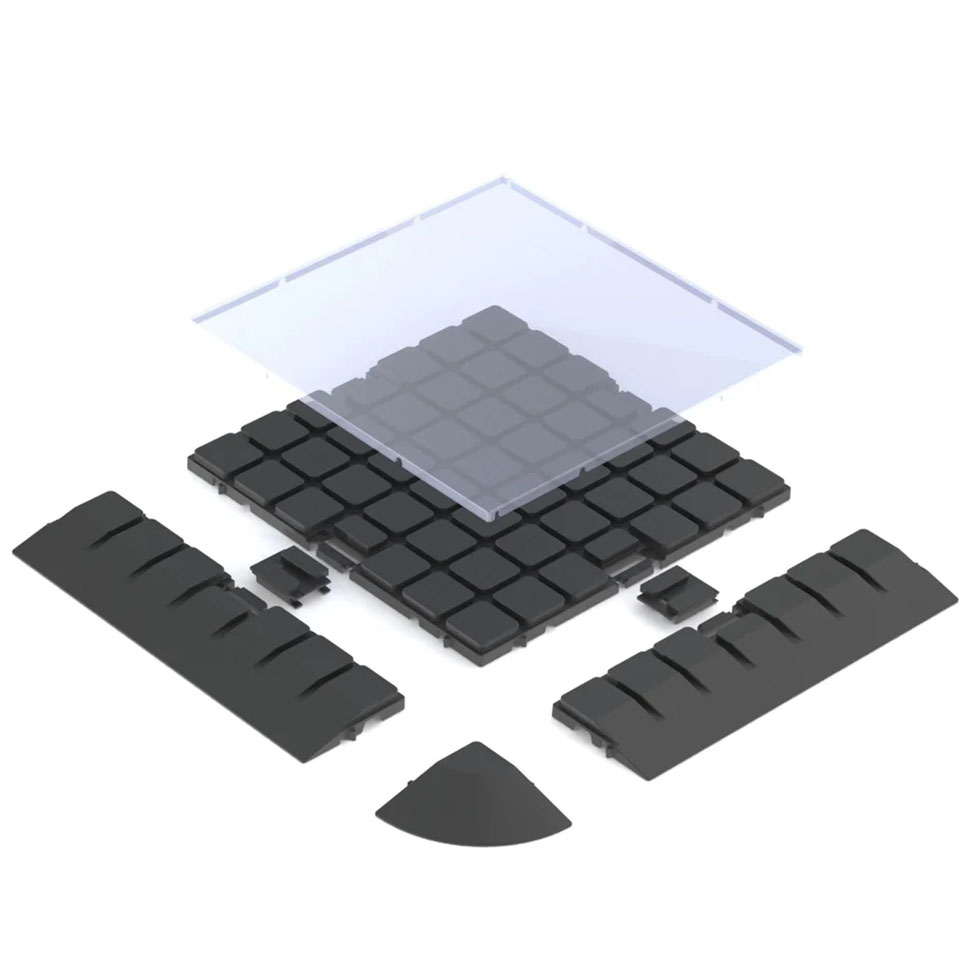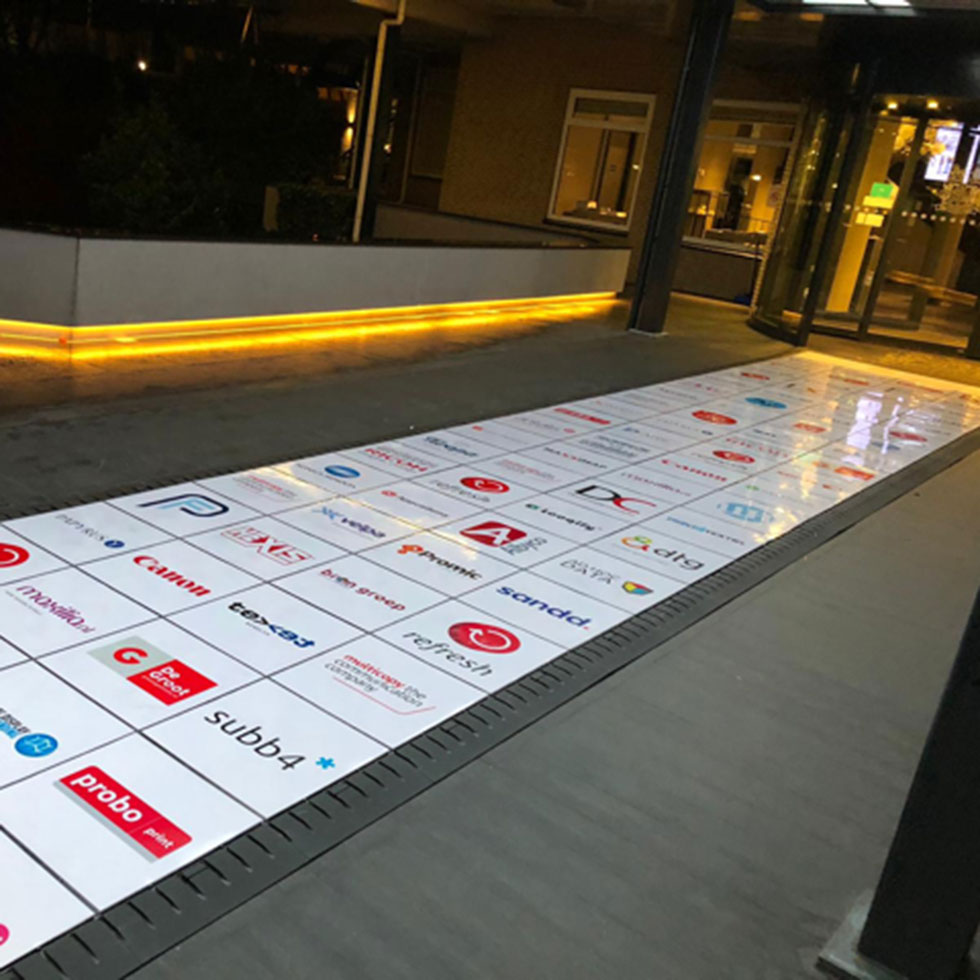 CLASSIC COVERING
WOOD OR CARPET
Classic covering
Stand-ON floor offers all kind of floor coverings. The most basic one for the raised floor are carpet tiles, especially for exhibitions. For this traditional market we have no tools needed edge profiles. It is nice to combine carpet or wood with the printed cover plates or with the clear ones.